International Women's Day of March 8, is a time to reflect on progress made, to call for change and to celebrate acts of courage and determination by ordinary women, who have played an extraordinary role in the history of their communities and countries.
Today, we bring you photo quotes from our lovely Volunteers, as we celebrate all the courageous women within VOIS Cyprus, and all over the world.
We also unveil a video (based on the experience of those who speak in the video) on "What it means to be a female student in North Cyprus." We hope you enjoy it!
To watch: https://youtu.be/N075dm9mYzo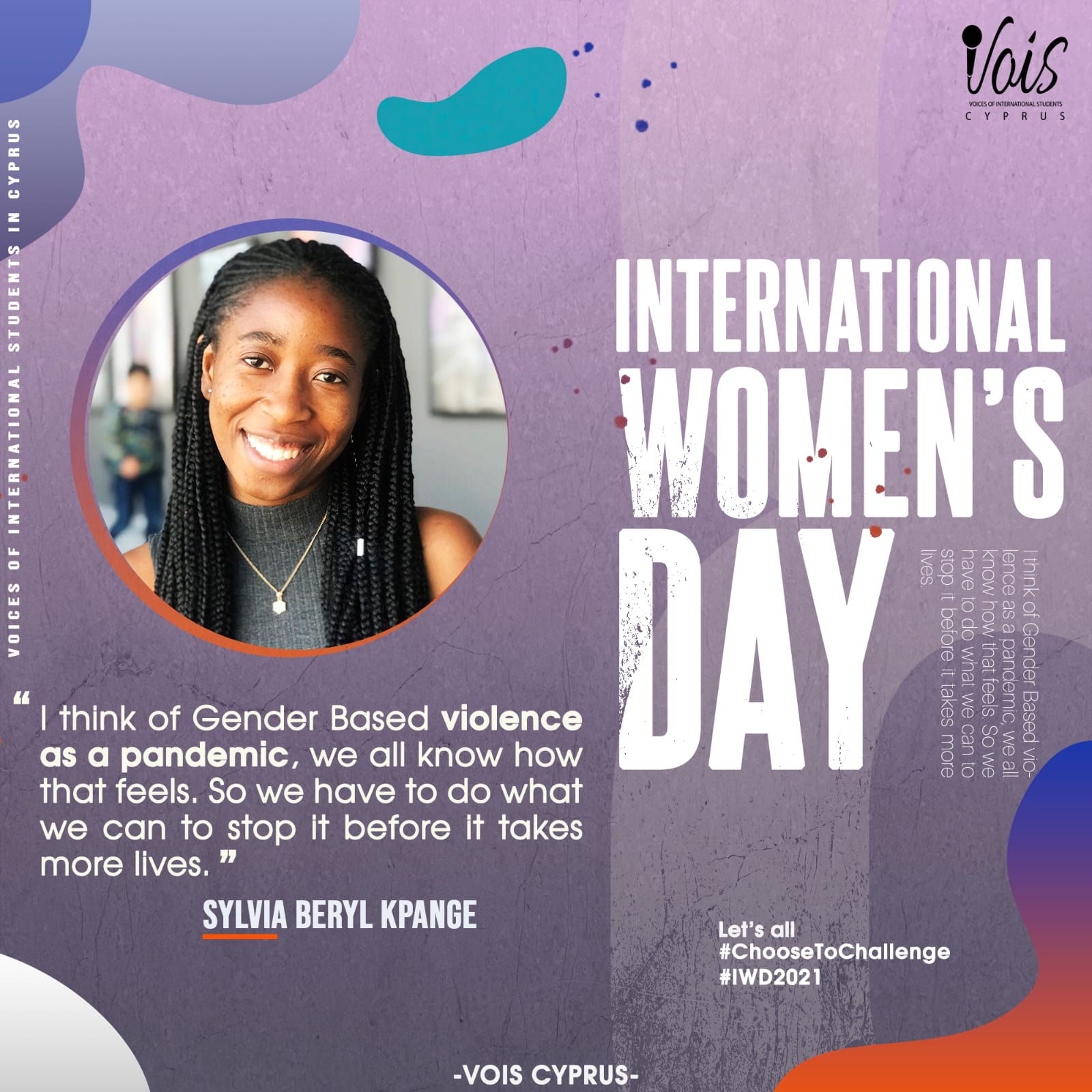 VOISCyprus #SpeakUp #IWD2021 #ChooseToChallenge
Posted by VOIS OFFICIAL on 2021-03-08